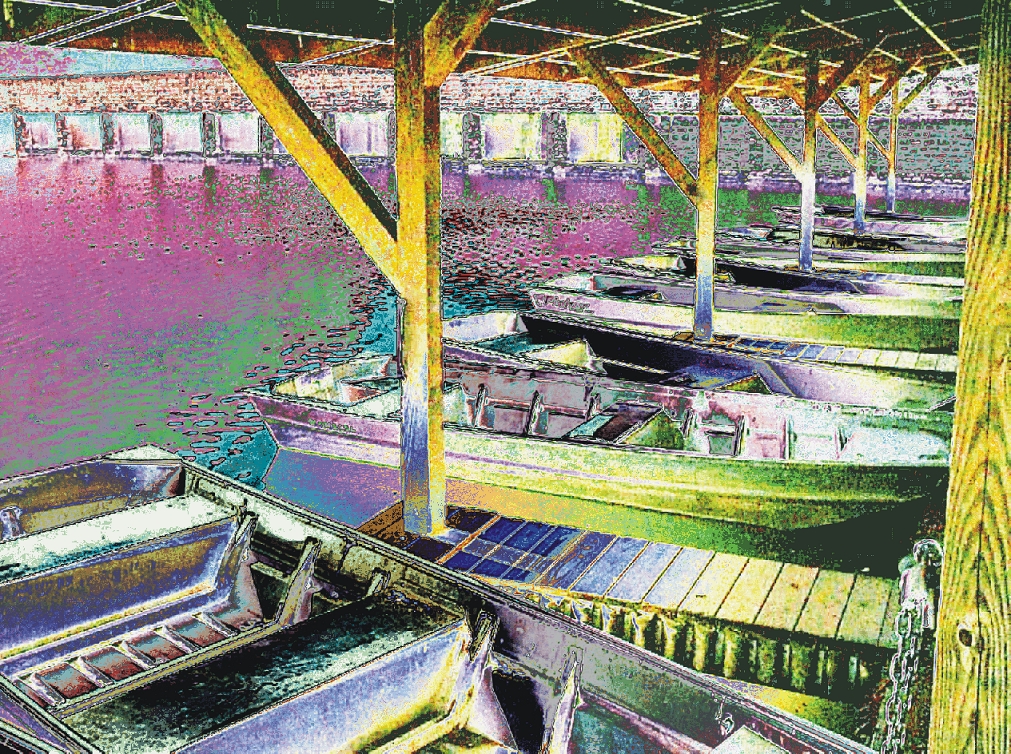 Richard P. Mehringer
Larned, Kansas
Richard P. Mehringer is a Larned, Kansas artist who has returned close to home after living in Colorado and North Carolina. He has shown extensively both nationally and regionally. Not only has he returned to his roots, but also to his first artistic love, photography -- especially photo abstraction.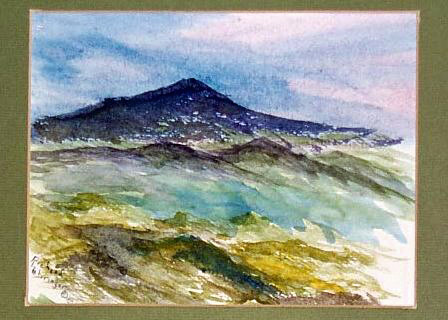 Richard also exhibits his work in sculpture, jewelry, and watercolors. He has works in several public and private collections in North Carolina, Oregon, Missouri, and of course, Kansas. His most recent one-man show was in Great Bend, Kansas. The show was titled "Reality?" -- which was a word play on how the viewing public often views modern art.
Other one-man shows of Richardís work were "Down Many Roads," a personal view of life after losing his wife several years earlier, and "Through Many Eons," a show centering on the concept that what is new in art is at the same time old.
Richard can be contacted at 502 Mann Ave., Larned, KS 67550; Email: arknat@yahoo.com ; Tel: 620-285-2977.