Site will go off line by Feb 2024
---
Kansas Art Events and Artists Exhibits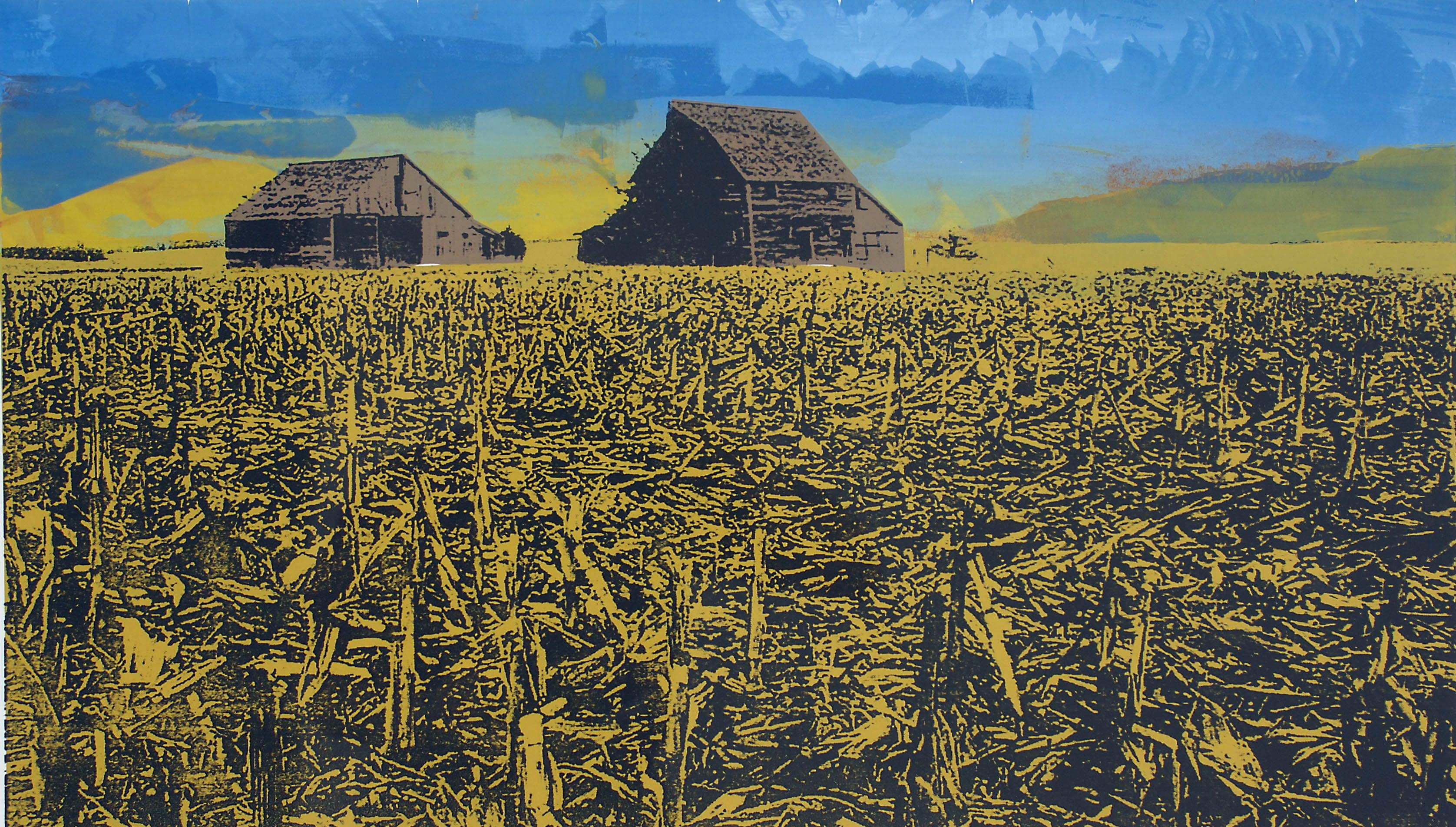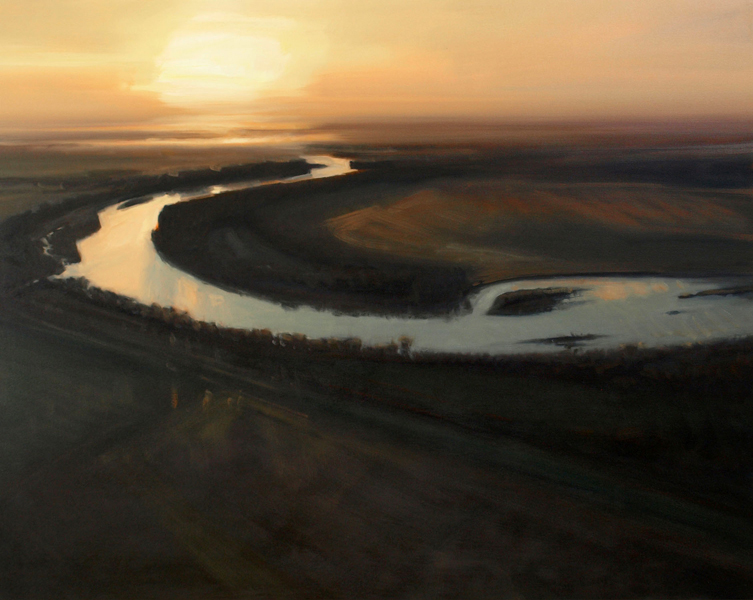 ---
---
S. Clay Wilson\'s medical crisis -- hard to explain that without his art, the total visual palette used today would be different.
Donations address: S. Clay Wilson Special Needs Trust, PO Box 14854, San Francisco CA 94114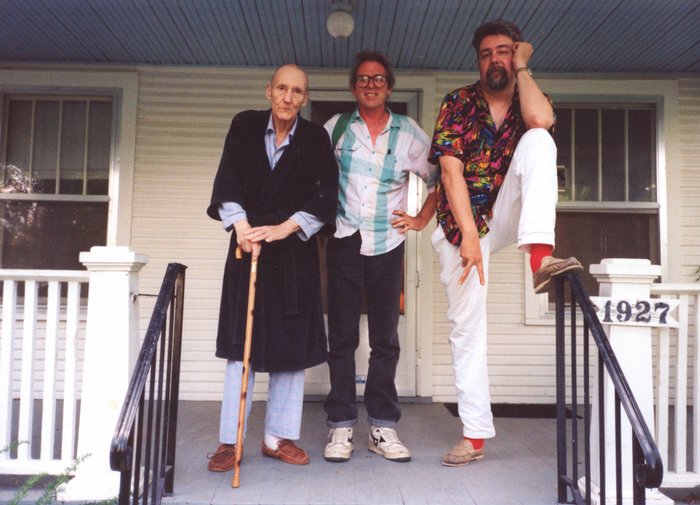 William Burroughs, Jim McCrary, S. Clay Wilson -- on William Burrough\'s porch, Lawrence, KS.
---
Kansas Artists
Kansas Art Centers
Arts Center on Main, Southwest Arts and Humanities Council, Garden City [website temp. off-line, March 2011]
Atchison Art Center, Atchison
Baker Arts Center, Liberal
Barton County Arts Council, Great Bend
Carnegie Art Center, Leavenworth
Carnegie Center for the Arts, Dodge City
City Arts Wichita, Wichita/Sedgwick County Arts & Humanities Council, Wichita
Coffeyville Center for the Arts, Coffeyville
Deines Cultural Center, Russell
Denton Art Center, Arkansas City Area Arts Council, Arkansas City
Emporia Arts Council, Emporia
5.4.7 Arts Center, (1st LEED Platinum Building in Kansas), Greensburg
Golden Belt Cultural Alliance, Ellis, Rooks, Rush, Russell, and Trego Counties
Goodland Arts Council, Carnegie Art Center, Goodland
Gordon Parks Center for Culture and Diversity, Fort Scott Community College, Ft. Scott
Grassroots Art Center, Lucas
Hays Arts Council, Hays
Hutchinson Art Center, Hutchinson
Junction City Art Council, Junction City
Lawrence Arts Center, Lawrence
Lawrence Arts Commission, Lawrence
Lawrence Art Guild, Lawrence
Lawrence Photo Alliance, Lawrence
Lindsborg Arts Council, Lindsborg
The Lied Center of Kansas, Lawrence
Manhattan Arts Center, Manhattan
Mingenback Art Center, Bethany College, Lindsborg
MONTAGE Film Series, Wichita Film Society, Wichita [included Wayne D. Sourbeer, Corban LePell, Charles Plymell]
Pélathé Center, Lawrence
Prairie Village Arts Council, Prairie Village
Salina Art Center, Salina
Topeka Art Guild & Gallery, Topeka
Wichita Arts, Division of Arts and Cultural Services, Wichita
Wichita Center for the Arts, Wichita
Kansas Art Galleries
Kansas Art Museums
Collaborative Art Groups
Broken Brick, Kansas City, MO [includes Scott Allen, Jim Dayton, Josh Motsinger, Tate Owens, Charles Ray, and Tyson Schroeder]
Fresh Produce Art Collective, Lawrence
"Gathering in the Grove", Council Grove
International Collage Exhibition & Exchange, formerly Bakers Dozen), (permanent collection of the Museo de Collage, Mexico), multi-country travelling exhibit, selected student artists, New Zealand based.
Kansas Art Guild, Derby
Kansas Art/Artists Organizations
National Art/Artists Organizations
Additional Art Sites
Artstew Magazine, former Lawrence art scene
Biographical Dictionary of Kansas Artists (active before 1945), by Susan V. Craig, Art & Architecture Librarian, University of Kansas, 2006 [.pdf file]
Kansas State Federation of Art Collection, 1953-1971, Morse Dept. of Special Collections, Kansas State University
Konza Press Art Books & Prints, Wichita
Dictionary of Art Historians Biographical dictionary of historic scholars, museum professionals and academic historians [massive project]
Museums West Western Museums of North America
Nelson-Atkins Museum of Art, Kansas City, MO
Nasher Sculpture Center, Dallas, TX
[Raymond D. Nasher\'s great sculpture museum and website]
WWW-VL: History Sites
Special thanks to artist Barbara Waterman-Peters, Topeka, KS, for site suggestions and to Barbara Nelson, Strecker-Nelson Gallery, Manhattan, KS, for providing art works.